WINTER SPORTS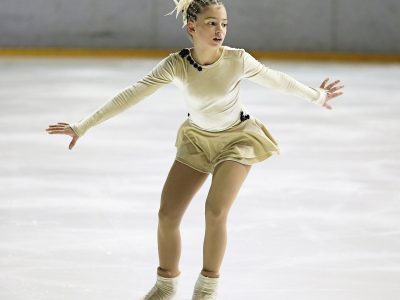 The CoP judging system is currently the only recognized mode of scoring in figure skating. What does it consist of and why is it so popular?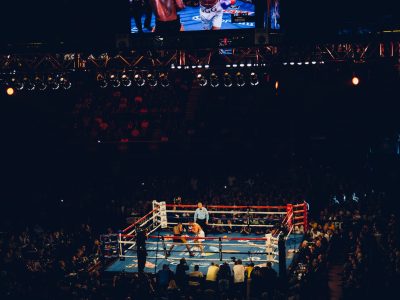 The knockout is an inseparable part of boxing and probably the element that stirs up the biggest emotions. We present the list of the most spectacular punches that ended the fight!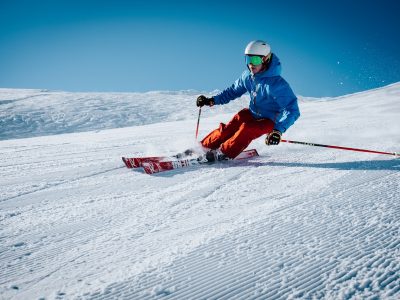 From this text, you will learn how to easily ensure that you are protected for leisure and active pursuits.