TENNIS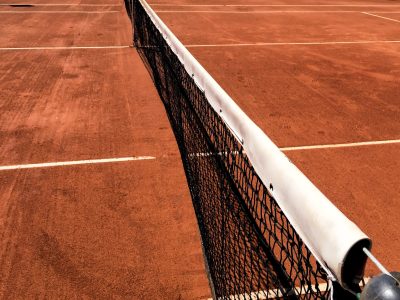 Steffi Graf is one of the greatest tennis players in history. What is worth knowing about the life of the notable athlete?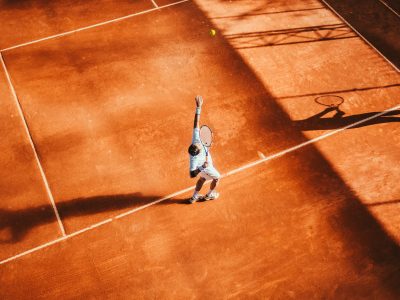 The tennis season is over - see what the prestigious ATP and WTA rankings and scoring are all about.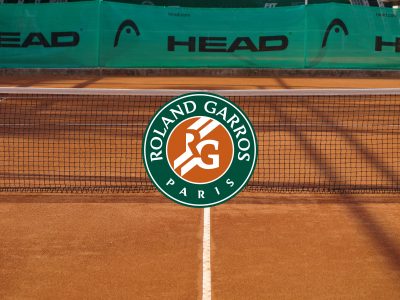 Iga Świątek has won Paris! In the final of this year's Roland Garros she defeated Sofia Kenin 6:4, 6:1. She is only...
Read More