MARTIAL ARTS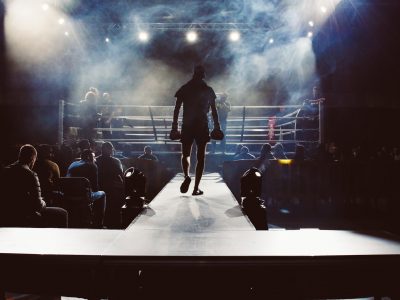 2021 will be remembered for excellent boxing fights. Which of them deserved to be called the best?
They don't know what defeat means. Meet 10 undefeated MMA legends!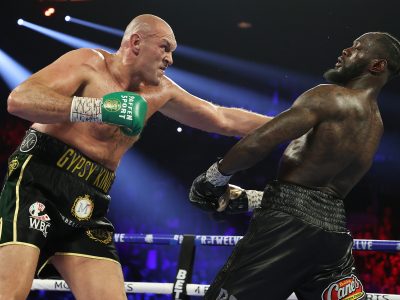 Organizers of the third Tyson Fury vs Deontay Wilder fight for the WBC world title have officially confirmed that the highly anticipated...
Read More