OTHER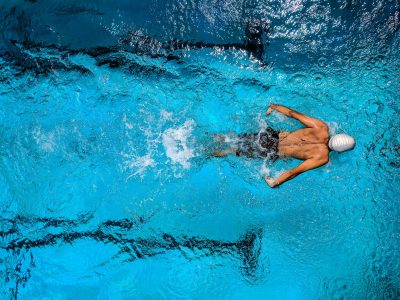 Swim and listen to music - check out how to do it!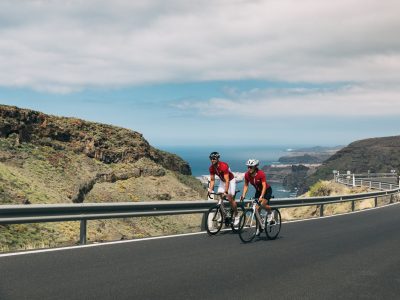 Vacations in Mallorca is a proposal for those tourists who want to combine relaxation on the beach and active leisure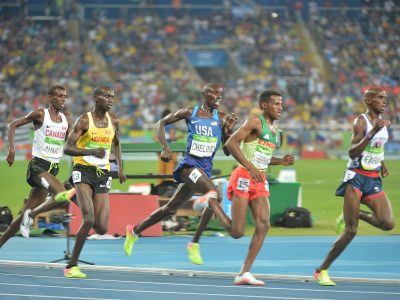 Sifan Hassan beat an 18-year-old European record in the 10,000 metres run. She improved her previous result by 24 seconds! A few...
Read More