soccer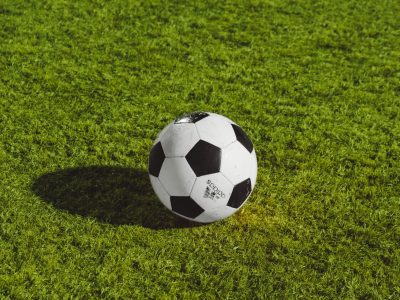 Soccer as we know it could undergo drastic changes. What ideas for regulations is FIFA currently considering?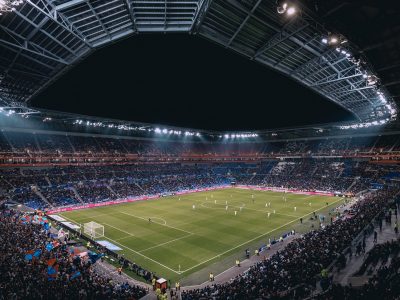 A trip to a World Cup match is the dream of every fan of this sport. The best teams from around the...
Read More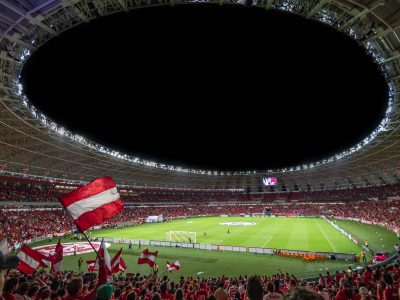 The 2022 World Cup is fast approaching. Will the Qataris pass the test as hosts of football's most prestigious festival?