You need about 3 min. to read this post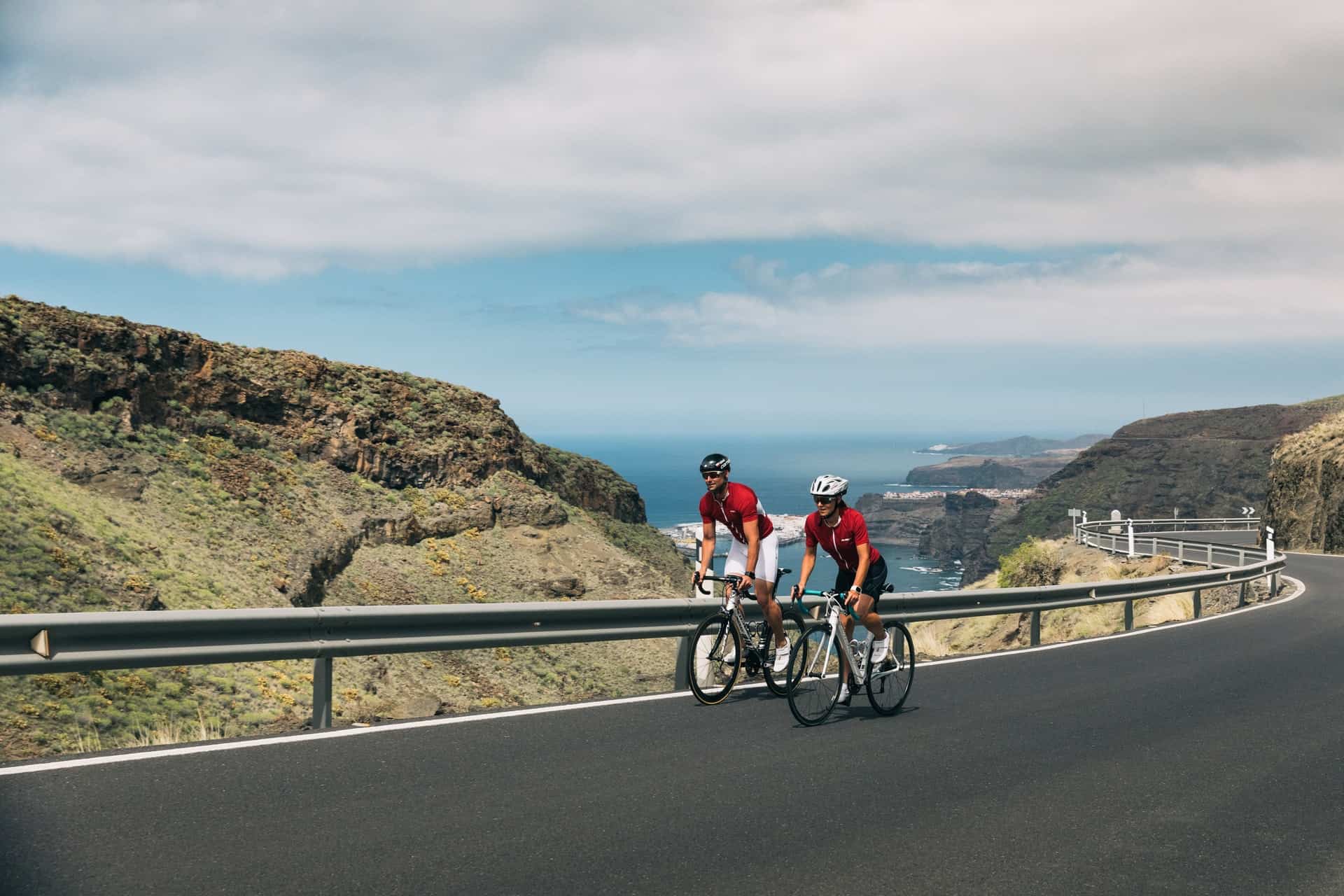 Vacation on Mallorca is a proposal for those tourists who want to combine relaxation on the beach and active leisure. The island offers attractions for couples, but also for whole families with young children. Whether you go to Majorca alone or with a travel agent – you can experience unforgettable moments. Remember, however, to properly prepare for such a trip.
Vacation with a travel agency or on your own?
Have you chosen Majorca as your holiday destination? You have a very difficult decision to make. You have to decide whether it is to be a trip with a travel agency or organized on your own. Both solutions have their advantages and disadvantages. Choosing the option of departure with a travel agency, you do not really have to worry about anything. Independent organization requires a bit more commitment – however, you can save a lot of money.
Find the places you would like to visit
Many people think that Mallorca is only perfectly clean water and beautiful beaches. Of course, you'll find those there, too. However, the island really offers a lot to explore. So if you are not keen on sitting in one place – you have come to the right place. Apart from charming towns with old architecture, you will also find the royal palace of La Almudaina and Renaissance churches. You can also find more ideas for the main points of your trip at: https://rankomat.pl/turystyka/wakacje-na-majorce.
Take care of your safety and the safety of your loved ones
Mallorca is not a dangerous place, so you don't have to worry about anything when going to this island. Of course, as with other trips, you should maintain the basics of safety, ie:

do not get into conversations with strangers and suspicious people,
do not wander along side streets after dark,
pay attention to your surroundings when using public transport (you may encounter pickpockets in them),
do not walk away from your belongings on the beach – it is always better that one person watches over them.
Additional travel insurance policy – it's a good idea!
Although Mallorca is an island where you can benefit from medical care under the European Health Insurance Card if you are insured in the country, it is worth considering buying an additional policy. Are you wondering why? The vast majority of cases in which medical help is used concern accidents, e.g. during sports activities. Then, mainly because of the pain, quick help is important. In public facilities this can be a problem. Deciding on vacation insurance e.g. at: https://rankomat.pl – you can use private care and still get reimbursed.
In addition, travel insurance is also quite a reasonable solution in view of the coronavirus pandemic still prevailing in the world. By opting for it, both you and your loved ones can count on covering expenses related to testing, quarantine or even hospitalization. Taking into account the cost of the policy, which is really small per person, it is worth going on vacation with the confidence that even in case of problems – you will be provided with assistance.
Main Photo:Polina Rytova/unsplash.com