You need about 3 min. to read this post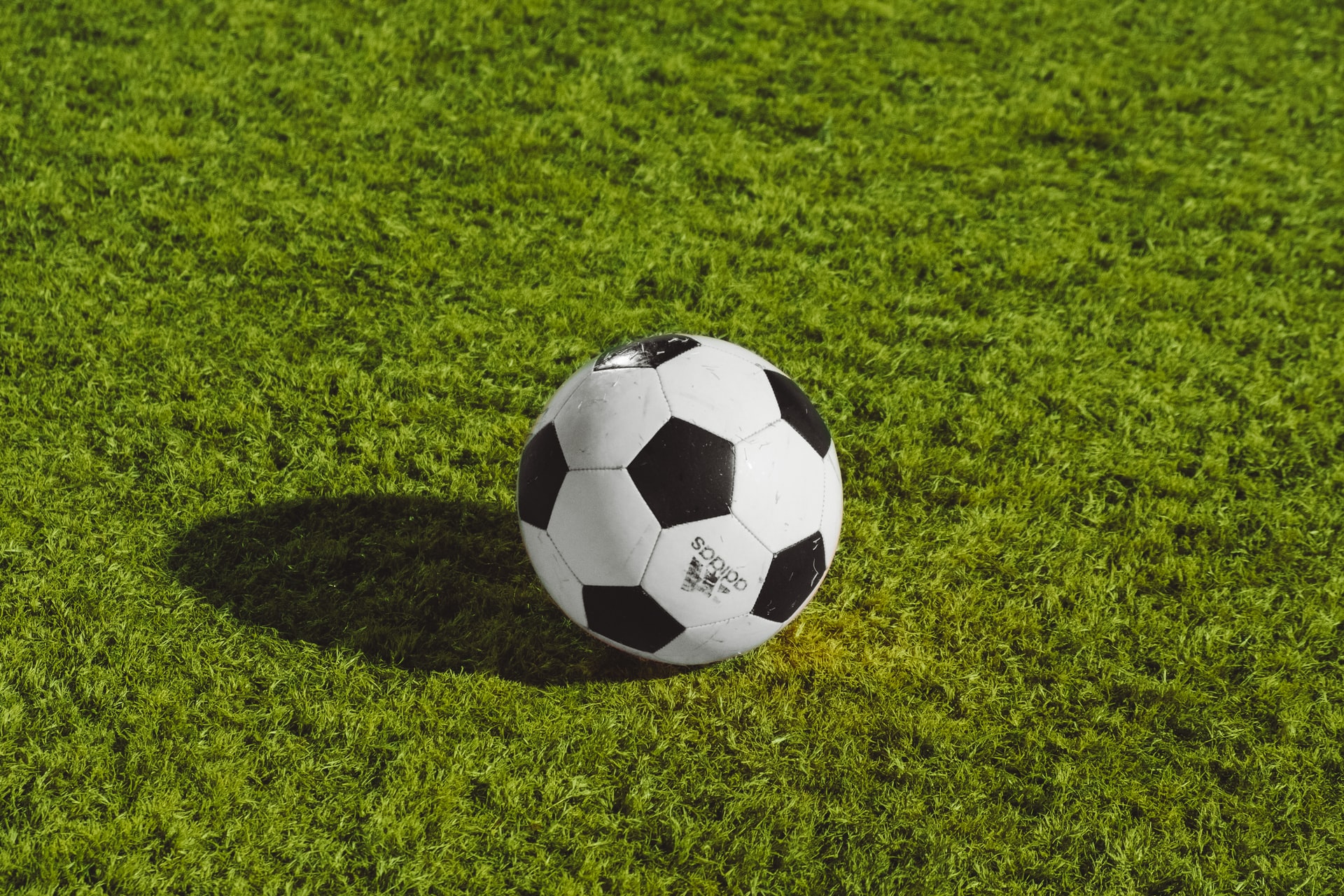 A drastic revolution in soccer has certainly never been as imminent as it is right now. What changes is FIFA preparing? Here are the most likely scenarios for the coming years.
Since its inception, the rules of soccer have changed only slightly. Among the occasional innovations, it is worth mentioning the offside rule or the VAR system, which has relatively recently become commonplace on European pitches
Until now both the players and the fans of the most popular sport in the world could count on the well-known rules – matches lasting 90 minutes, a certain number of substitutions in a match or, finally, resuming a game from a free kick with both hands. Now FIFA is planning a real revolution, thanks to which the duels are to become more interesting and attractive for young recipients. What changes in the regulations can we expect in the near future?
Two halves of 30 minutes each
Full football meeting lasting only 60 minutes? Why not! Many believe that this would make the game more dynamic, which has already been tested in a match between AZ Alkmaar and RB Leipzig. Additionally, the same duel was played with time stopping during each break in the game. The effects included a reduced number of "simulations", which are becoming increasingly common in professional soccer, and smoother play for both teams

Perhaps sacrificing 30 minutes of a game in favour of fair play and more emotionally charged matches is not as absurd an idea as more conservative fans might think.
Unlimited number of substitutions per match
When it comes to the unlimited number of substitutions allowed, a controversy arises right from the start. Until now the best coaches were not so much the managers who could choose the best eleven before the game but those who could react to the events on the pitch and manage three substitutions
Unlimited substitutions definitely diminish the role of the coach, who could simply change all the failing players in case of a poor performance of his team. However, the number of games played during one season is constantly growing, so – taking into account the health of the players – it may prove to be a way worth at least partial consideration.
"Outside leg kicks
Classic kick-outs may also go down in history. FIFA is considering a drastic change in the form of kicks from the foot. While this would certainly save a lot of time, there is also a small (or is it?) inconsistency. A shot made with the foot can easily turn into a pass from a better position than a free kick or a corner kick. It's enough to hit a rival player in such a way that the ball goes out of bounds at the height of their penalty area, and then enjoy a convenient position for a centering shot. This kind of innovation has two different sides to it and definitely needs some tweaking.
Five minutes off the pitch
Theyellow card is currently "just" a warning, but soon it may turn into a tangible punishment. Such a rule is controversial as with aggressive play (increasingly common at the top level) a team can actually play the lion's share of games in penalties. The rules regarding the yellow card itself would therefore need to be updated before this rule is introduced.
Main Photo: Wesley Tingey/unsplash.com