soccer 2021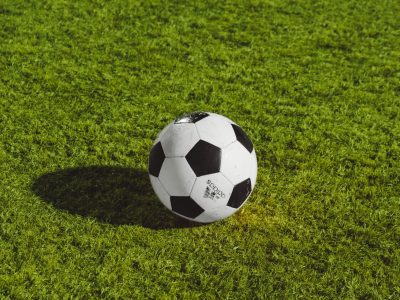 Soccer as we know it could undergo drastic changes. What ideas for regulations is FIFA currently considering?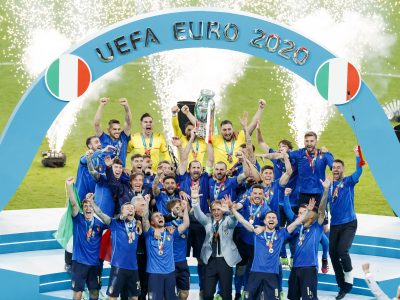 Italy's national team are European champions for the second time in their history! In the grand final of UEFA EURO 2020, the...
Read More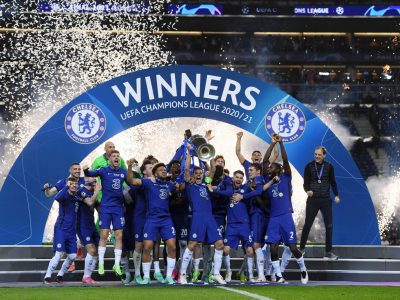 Kai Havertz's goal and a fantastic team performance in destructive play secured Chelsea a sensational triumph over Manchester City in the final...
Read More