You need about 2 min. to read this post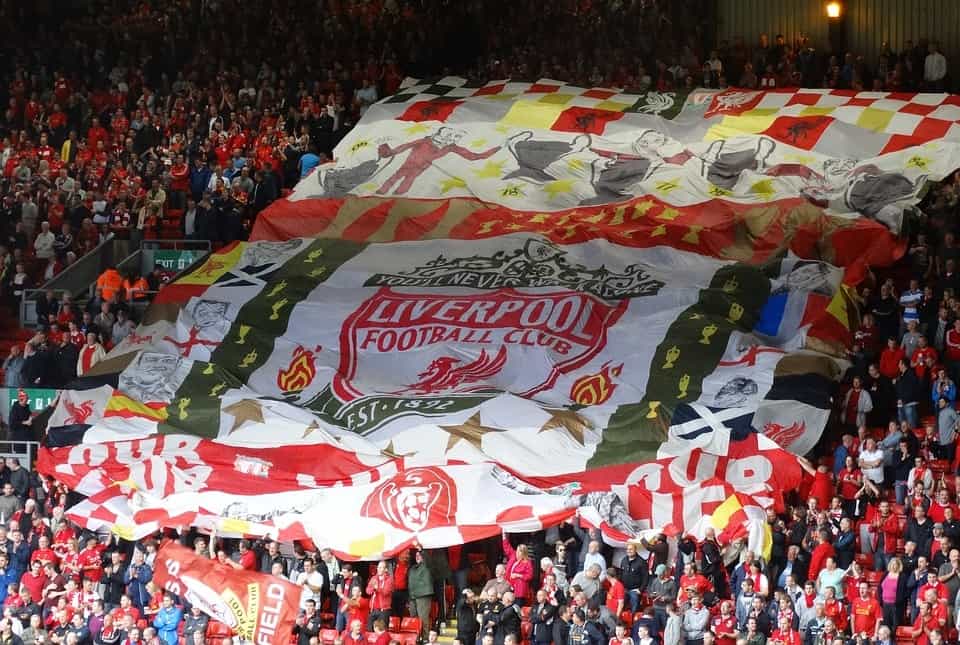 They have been waiting since 1990 and they finally got it! After Chelsea's win over Manchester City 2:1 in the match of the 31st queue of the English Premier League, Liverpool FC players mathematically secured the championship of England. They achieved it in great style!
Liverpool players found out about the championship in unique circumstances, because off the field. Manchester City's 1-2 defeat to Chelsea on Thursday means that with seven queues to go, the defending champions have no chance of catching up with Juergen Klopp's team, which is 23 points ahead of them. This makes The Reds champions of England for the 2019/20 season – the first time in 30 years.
Tell the world..

We are Liverpool, champions of England. pic.twitter.com/altgWn1Wda

– Liverpool FC (Premier League Champions ?) (@LFC) June 25, 2020
This season belonged to them. They have dominated from the start and imposed a frantic pace that no rival has been able to match. After 31 queues they have 86 points, 28 wins, two draws and only one defeat (0:3 with Watford). The goal is to improve the result from last season. Then they scored 97 points, but Manchester City after a crazy race collected one "eye" more and the cup went to Manchester.
"The regularity the boys have shown is so exceptional that we will not stop there. We have to be focused and we will be focused. When I say we won't stop, it doesn't mean we will win everything, but that we want to improve our performance," Klopp said after securing the title.

The German coach has worked in the City of Beatles since 2015 and it is to him that the club owes all its recent successes. A year ago, the championship was very close, so Liverpool "as a consolation" won the Champions League, the most important European competition. In this he added the Club World Cup.
The nearest rival of The Reds will be outgoing champions, that is City. The meeting in Manchester will take place on Thursday at 21:15, and Pep Guardiola's players may be the first to stand in line for the new triumph of the English league…
? Smile lads, you're @premierleague champions! ? pic.twitter.com/Z8plcRNLCd

– Liverpool FC (Premier League Champions ?) (@LFC) June 26, 2020