You need about 3 min. to read this post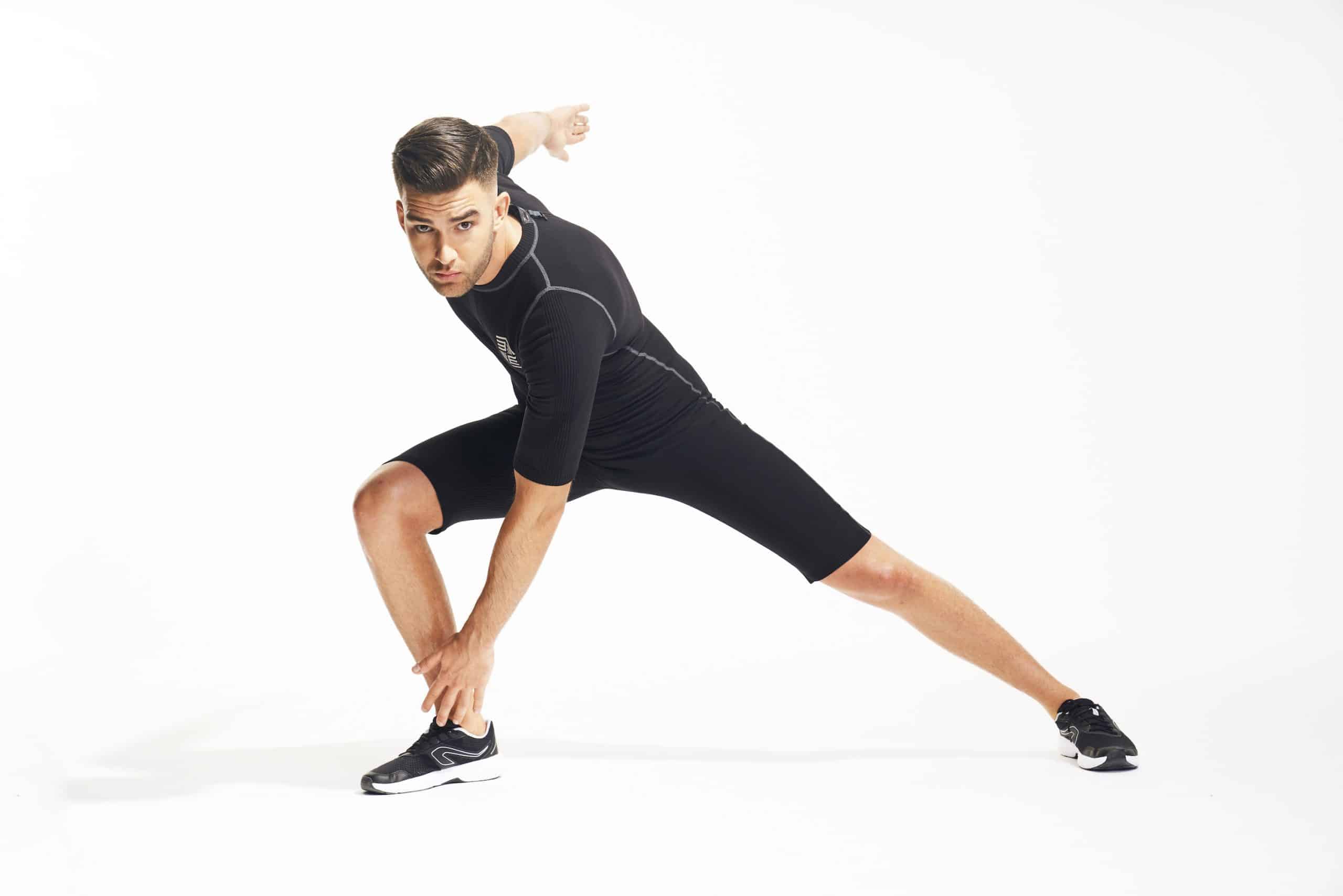 Physical activity is extremely important for keeping both the body and psyche in good shape. However, after a long day at work we usually do not have the strength to do anything. So how to take care of your fitness and health and reconcile it with work?
Rest after work is very important. However, it does not necessarily have to mean sitting on the sofa in front of the TV or lying under a blanket with a book. Despite appearances, a brilliant form of relaxation and a way to unwind is physical activity. We suggest how to introduce it permanently into your life, even if you are extremely busy
Change your means of transport
To improve your fitness, for example, you can change your mode of transportation. Switch from a car or public transport to a bike or rollerblades. This will wake up your body and mind first thing in the morning, which will give you much more energy throughout the day. It also doesn't mean you have to buy a bike and accessories right away – in many cities you can rent equipment. If the distance from your home to work is not very far, you might as well cover this route on foot. As you can see, there are many ways to improve your fitness and well-being at the beginning of the day.
Movement during your break
It is very important to consciously use your breaks. Even a small change of environment and a little bit of movement can have a very positive impact on your mood and desire to get going. A great way to energize yourself during your break is to take a short walk. However, this does not mean that you have to go out or wander aimlessly in the corridors. For example, you can choose to go to the bathroom on another floor. Take the stairs there without using the elevator. This will effectively get you moving, and over time you will see that such small elements have a great impact on your condition.

The way to stress
Sometimes some days or even whole weeks are extremely stressful, and as everyone knows, stress can be terribly exhausting. So what can you do to rid yourself of these negative emotions? A great way to do that is to train really hard, for example a decent session at the gym or an extremely effective EMS training, which uses electrical impulses. Thanks to such a considerable effort, endorphins, i.e. happy hormones, will appear in your body, and you will effectively forget about stressful work. To make your workout even more effective, you can also reach for creatine available at https://www.activlab.pl/pl/c/Kreatyna/65.
Proper diet
Good physical condition is not only about sport and training. It is also a healthy and balanced diet. It is extremely important for the proper work of not only the body but also the brain. So if you have a stressful job, a properly chosen menu will help you fight negative stress. A balanced diet also means having the right number of meals per day, calorie and macronutrient content tailored to you, and keeping your body hydrated. Don't forget about this when preparing your meals for the next day. Remember that if you don't have time to cook at home, it doesn't mean that you have to settle for unhealthy food on the street – you can use diet catering instead. Also, don't forget about proper supplementation. You can find excellent quality natural supplements for example at https://terranovapolska.pl/.
Main photo: customer material