You need about 3 min. to read this post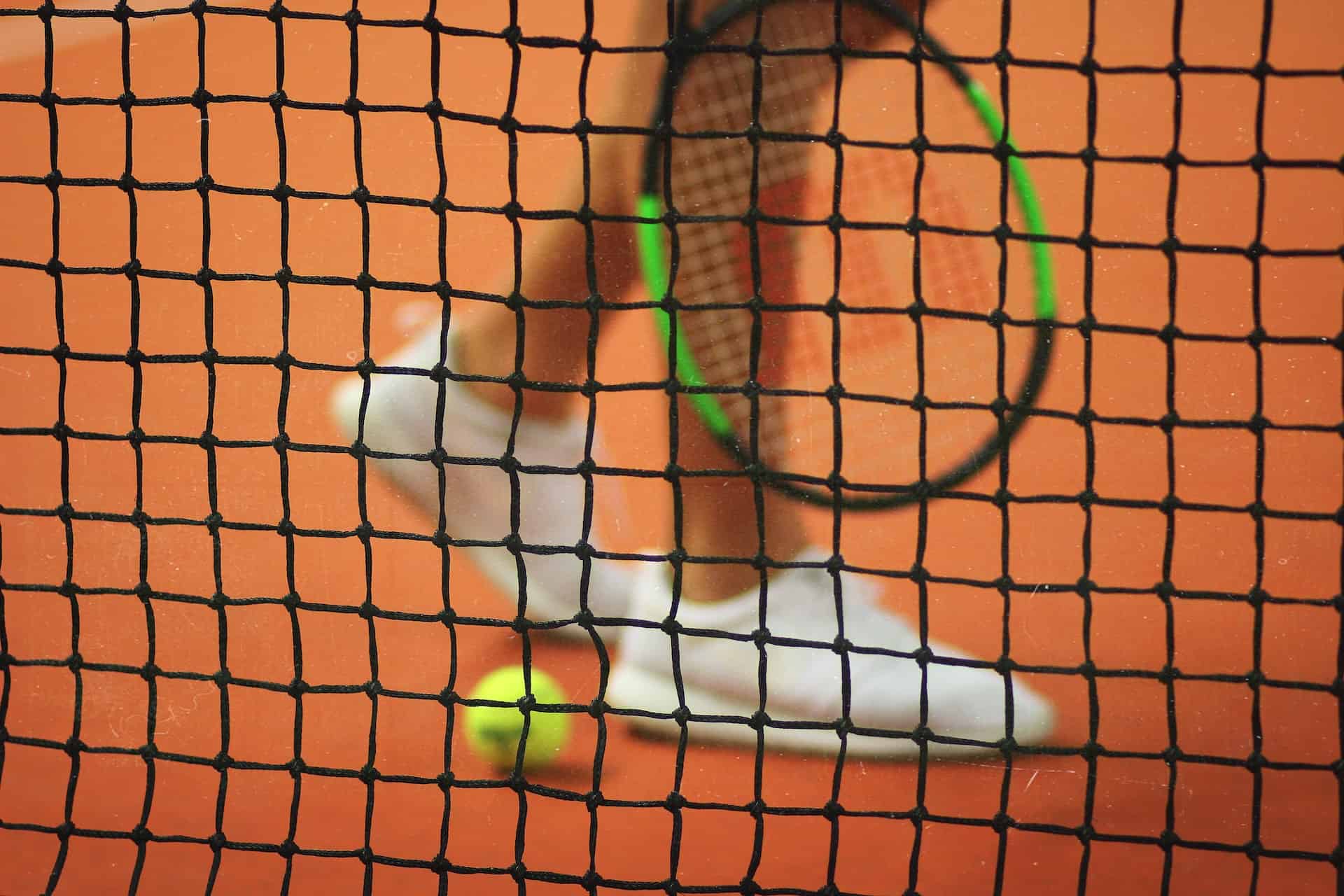 The old guard of tennis is slowly retiring. Freshmen are stepping onto the court, who are already presenting an incredible level. Who has a chance to become a new legend?
When talking about tennis, it is impossible not to at least mention Roger Federer or Serena Williams. They are even symbols of the sport. However, each of them has already passed the age of forty. Age worn out, it's high time to put down the racket and sip drinks, watching the emerging talents. And there are quite a few of them.
Bianca Andreescu
A 22-year-old Canadian who is already thundering her opponents on the court. In 2017, she won the Australian Open and the French Open in doubles play. Two years later, she became a champion at the famous US Open. What certainly sets her apart is her aggressive style of play, power and speed of attacks. If Andreescu were to be defined by a saying, it would be "the best defense is offense."
Dajana Yastremskaya
The Ukrainian gem, who is also only 22 years old, and whose sporting credits already include a junior Wimbledon final and an Australian Open duet – both 2016 achievements. The tennis player also boasts a bank account, as she has already won more than two million dollars to date.

Carlos Alcaraz
This is a name to remember. The young Spaniard is being compared to his compatriot Rafael Nadal. No wonder, because in 2021 he went through the tables like lightning, beating theoretically much stronger rivals, including outstanding young players Stefanos Tsitsipas and Jannik Sinner.
Jenson Brooksby
The 21-year-old can certainly become a world-renowned tennis player soon, if he just sharpens his skills a little more. The way he plays impresses even experienced players. In 2021, he started from the 300th position of the ATP ranking. He is currently ranked 43rd on the ATP. I think that speaks for itself.
Coco Gauff
Who knows if she is not the successor of Serena Williams. The girl is only 18 years old, and she's already ranked 12th in the rankings. When she was 16, she beat 40-year-old Venus Williams, whose career includes seven Grand Slam singles victories and a non-calendar Grand Slam podium. Gauff may be a beast that no one in the future can stop.
Iga Swiatek
Finally, we left the Polish woman – an absolute champion of the court. Iga is 21 years old, and has already dominated the entire tennis world. She has been named world champion since April, but her career indicates that she has been one for a long time. Just think of winning as many as nine WTA tournaments and the French Open in 2020 and 2022.
main photo: unsplash.com/John Fornander