tennis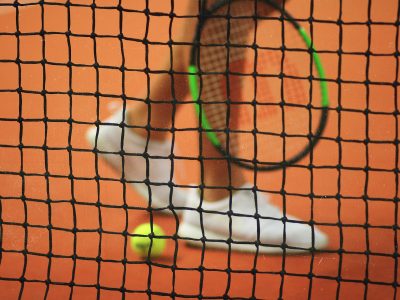 Future tennis champions - here are the young beasts who will soon win over the old-timers on the court!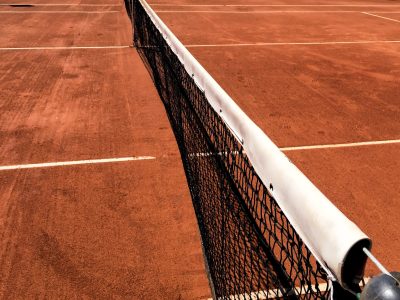 Steffi Graf is one of the greatest tennis players in history. What is worth knowing about the life of the notable athlete?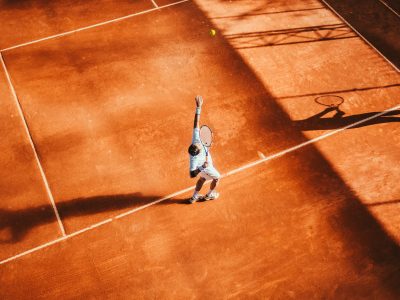 The tennis season is over - see what the prestigious ATP and WTA rankings and scoring are all about.