diet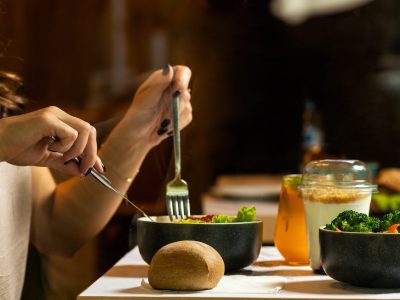 An effective diet plan for busy people is a high-protein, low-carbohydrate diet.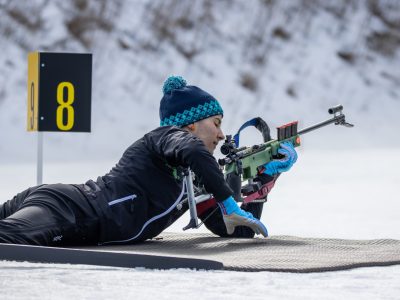 Are you preparing for a biathlon? Without this guide you risk a lot! Find out how to train and what to focus on!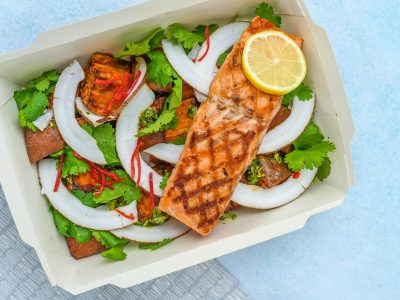 Why is it important to balance your diet? How to be responsible with my nutrition? Is diet catering for you? Check out how it works!