You need about 3 min. to read this post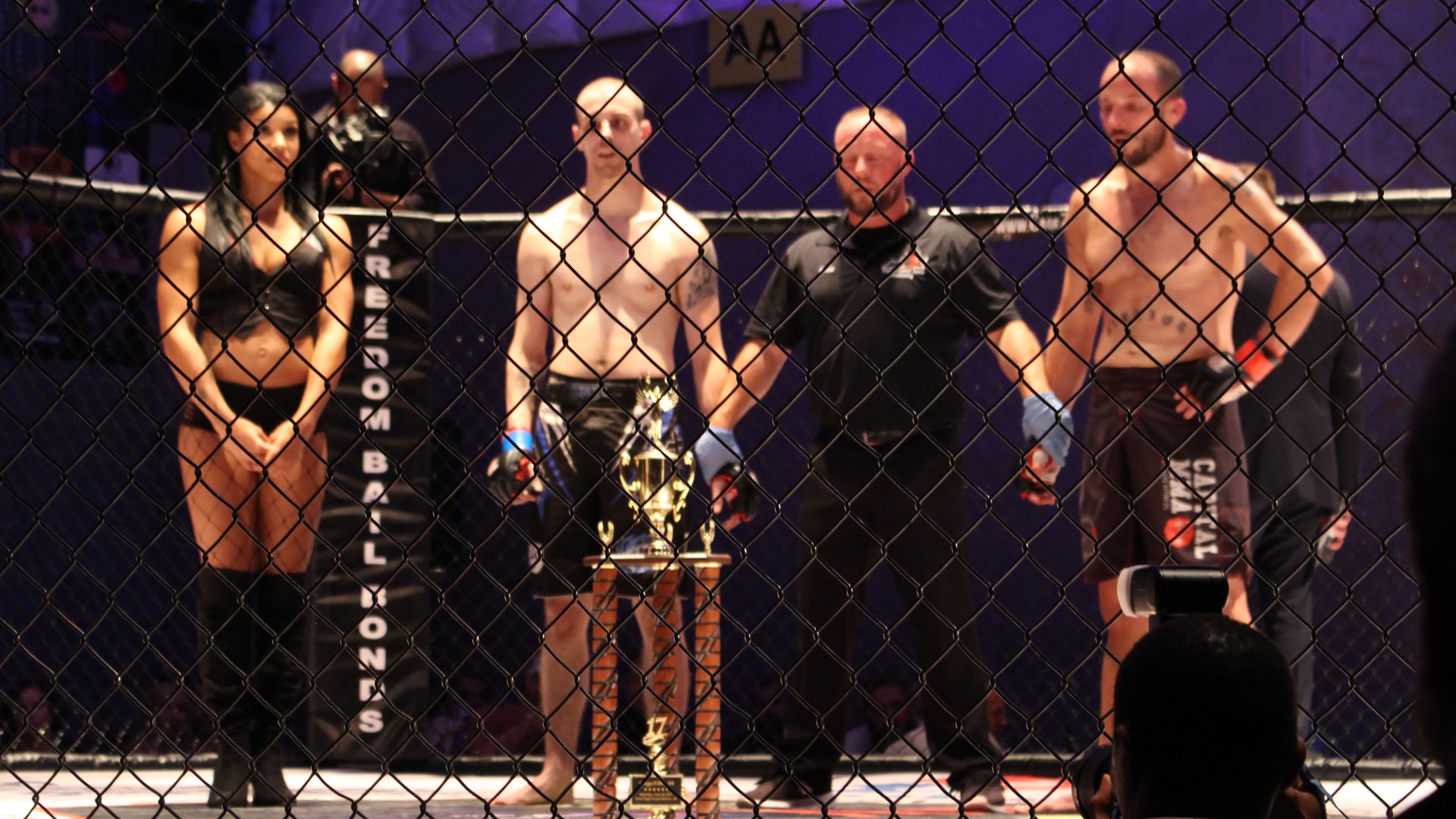 Defeat is an inherent part of sport and MMA is no exception in that regard. However, some fighters proved that they don't know the meaning of this word. Here are ten that have never tasted defeat!
10. Chad Corvin
Chad Corvin 's sporting career was not the longest – the American fought only six fights, with the last one at the age of… 22! However, it doesn't change the fact that he never once left the cage as a loser. His career was ended by the discovery of brain damage.
9. Chris Holdsworth
Another MMA fighter, who won all of his only six fights. Chris Holdsworth looked good enough to win the Ultimate Fighter competition, which earned him a contract from the UFC. His career was ended by a long-term concussion.
8. Robert Drysdale
One of the most successful fighters in the history of Brazilian jiu-jitsu. Before joining the UFC, Robert Drysdale won all of his six fights, but he appeared only once in the biggest MMA federation due to high testosterone levels. After a year of suspension, he still won the Legacy FC belt, before ending his career with a 7-0-0, no contest record.

7. Daniel Puder
A former wrestling competitor, who fought eight times in MMA and did not lose any of them. Daniel P uder defeated his last opponent in 2009 and later focused on community service, dedicating his life to helping others.
6. Cole Conrad
Before trying his hand at MMA, Cole Conrad was primarily known as an accomplished wrestler, whose superiority he had to acknowledge, among others, Cain Velasquez . It quickly became apparent that Conrad also had a knack for mixed martial arts, as evidenced by his Bellator title win. He fought a total of 9 fights and was victorious in all of them.
5. Rafael Lovato Jr.
The next on our list is an accomplished Brazilian jiu-jitsu fighter. After 4 wins at the beginning of his MMA career Rafael Lovato Jr. joined Bellator, where he won a total of six fights and won the organization's title. Unfortunately, the Brazilian's career was halted by brain tumors that could lead to serious complications.
4. Tyler Manawaroa
Probably the most controversial character in this list – Tyler Manawaroa could achieve a lot, because at the age of only 19 he already had 10 wins! However, his chances for success were ruined by the information that the Australian was alleged to have posted racist content on the Internet.
3. Royce Gracie
Royce Gracie fought his first fights in the MMA formula even before the name of the sport was coined! The first documented fight with the Brazilian took place in 1980. Gracie finished his professional career with 11 wins in all 11 fights.
2. Philipp Miller
As a participant in organizations such as King of the Cage or UFC, Philipp Miller fought a total of 16 fights and won all of them! Interestingly, the American decided to end his successful career in mixed martial arts due to dissatisfaction with his earnings.
1. Khabib Nurmagomedov
One of the best fighters in the history of MMA. Khabib Nurmagomedov 's greatness is best evidenced by his truly cosmic 29-0 record! The Russian won the UFC belt in 2018 , and then defended the prestigious trophy as many as three times. The last triumph was also his last fight – he argued the decision to end his career, among other things, with the death of his father, who was also his mentor.
Main Photo: Derrick Treadwell/unsplash.com