You need about 3 min. to read this post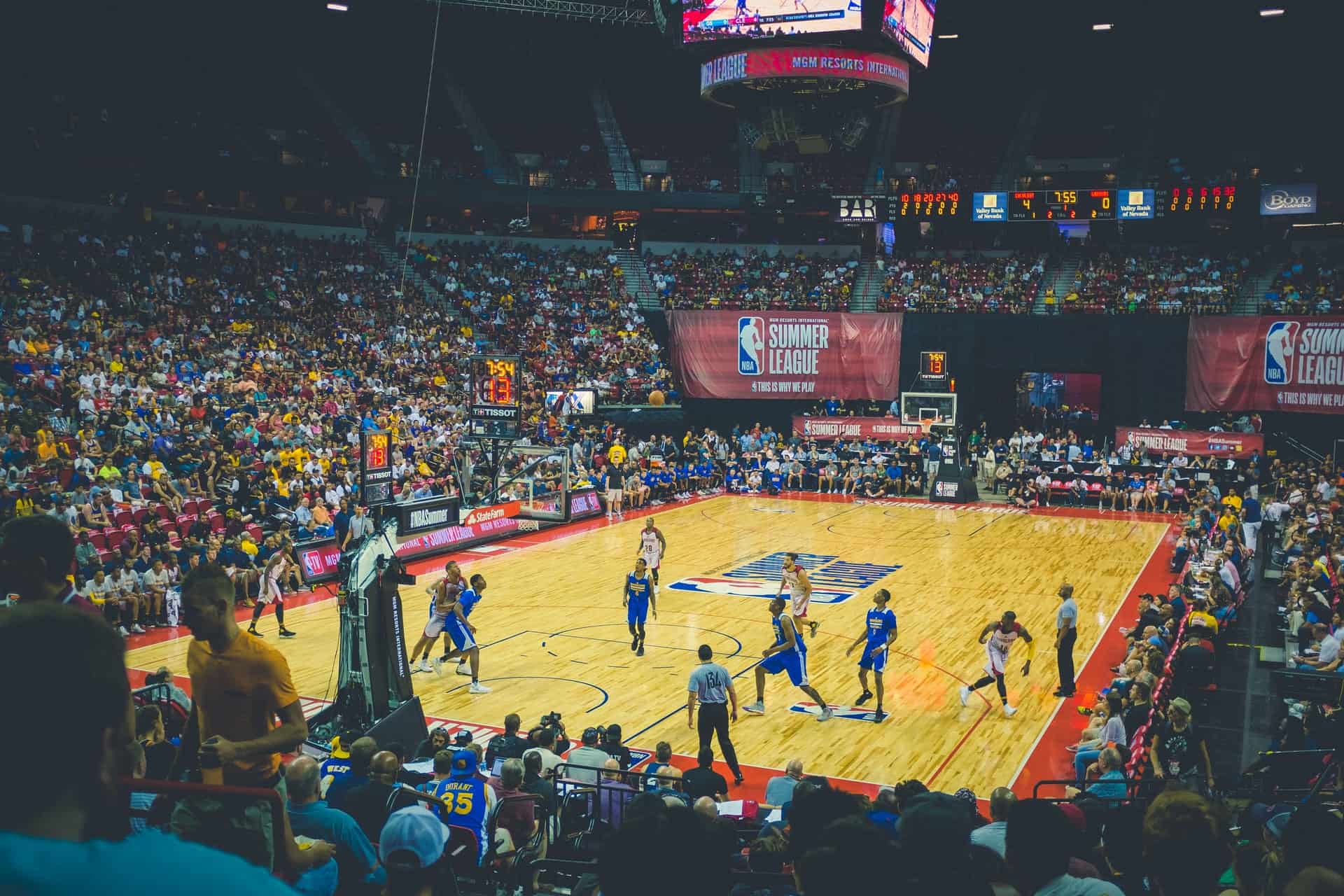 A new generation of extremely talented basketball players is born. The NBA can boast of outstanding personalities. Will there be a Pole among them?
Ja Morant, USA
First on the list simply has to be 23-year-old Morant from the United States. He is a member of the Memphis Grizzlies team. He is considered one of the NBA's most promising players. He has the ideal conditions for this, by the way, as he weighs about 80 kg and measures over 190 cm.
His unbelievable throws, which could not be blocked by rivals, extraordinary speed and agility changed more than one outcome of the game. During one of the recent meetings with the Golden State Warriors, Morant showed true fighting spirit. He scored 15 points in 4 minutes and 16 seconds (before the end of the game).
Zion Williamson, USA
A year younger than Morant, Zion is a true rising star of the American NBA. Already in high school, he led the Spartanburg Day School team to victory, securing them the North Carolina state championship title as many as three times.

Zion can single-handedly plow through the entire defense of opponents. Talent and achievements made this young boy noticed by the selectors in 2019. With the number 1 on his jersey, he joined the New Orleans Pelicans in the draft (the annual process of acquiring new players for teams in the league).
Giannis Antetokounmpo, Greece
Giannis' dunks are considered perhaps the best in the world. However, he earned his place in the ranking not only because he is an excellent attacker. He has repeatedly shown during games that he can play almost any position. His skills are just as good under his own basket as those of his rival.
Zach LaVine, USA
A dunker who could not be missing from this list is Zach Lavine, who has shown himself to be exceptionally good in the 2021-2022 season. He is called a "windmill" by some. He became a two-time NBA Slam Dunk champion. His determination is very often the main reason for the victory of the Chicago Bulls team. As an example, consider the situation in 2021, when Zach, despite his injury, scored 27 points almost every game. This makes his dunk considered one of the best ever!
Jeremy Sochan, Poland
Jeremy got into the NBA league this year (San Antonio Spurs team). His talent was recognized enough that at the draftee the 19-year-old was selected at number nine. He is the youngest player on this roster, but it may turn out that in the coming years Sochan will become part of NBA history already.
It is worth mentioning in passing that Jeremy is one of the four Poles who have ever entered this prestigious league. He takes his place alongside such stars as Cezary Trybanski, Marcin Gortat and Maciej Lampe.
main photo: unsplash.com/Kenny Eliason