You need about 3 min. to read this post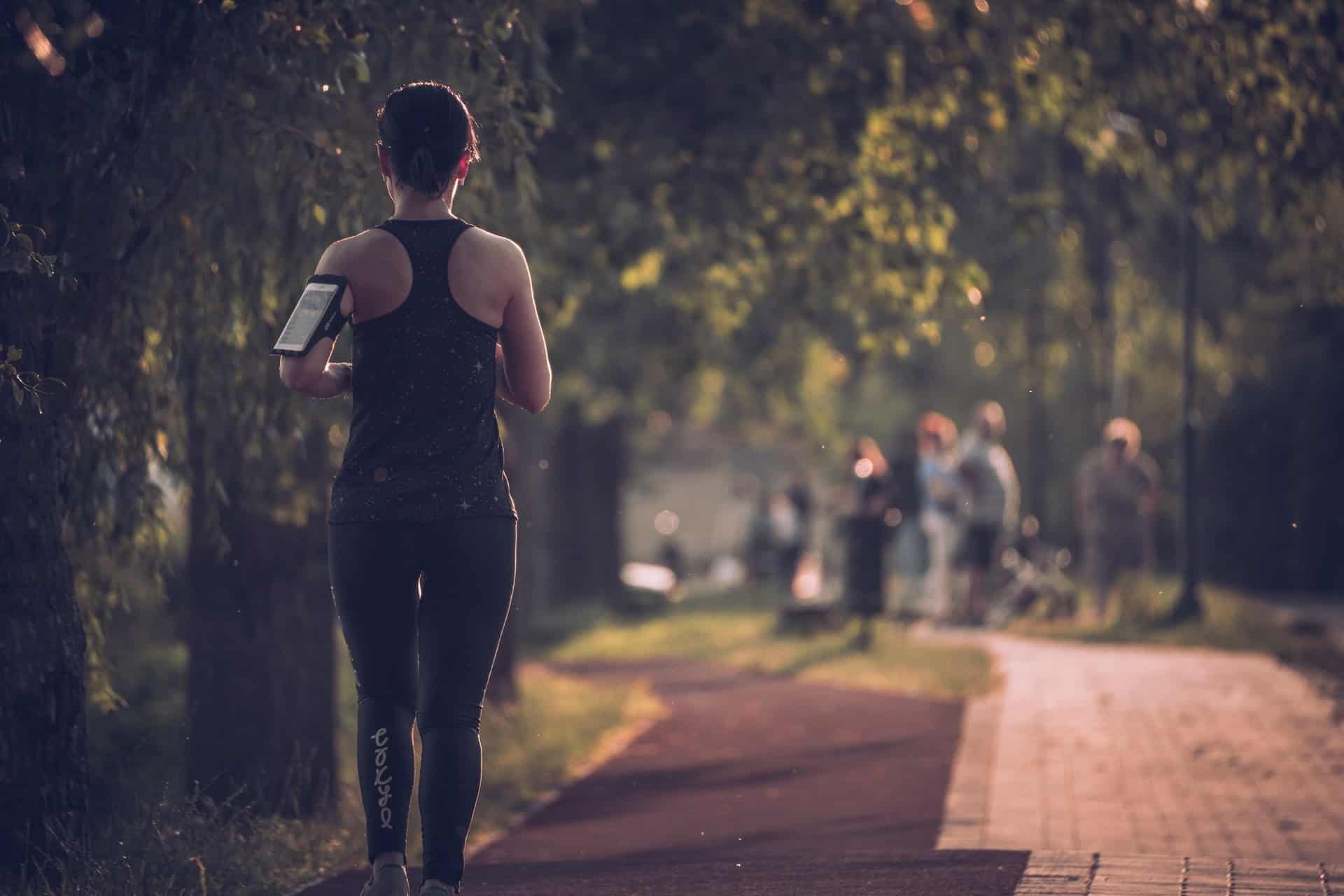 Running is one of the most popular sports. At the beginning of your adventure, comfortable running shoes will certainly suffice, but as time goes by, you will notice that a few other things will also come in handy. So what accessories will be the most practical for runners? Check out our 4 suggestions.
All sorts of gadgets have been created to make our lives a little easier. This is also the case with running accessories. Explore our 4 suggestions for practical things for a runner that are sure to make running even more fun.
An indispensable part of a runner's closet – running shirts
To make running even more fun than usual it is worth taking care of the right closet. But which clothes to choose? First of all running shirts are very important. They should be, above all, comfortable and perfectly fitted, so that they do not restrict your movements during training. It is also worth paying attention to the material of which the shirt is made. It is important that it is thermoactive, so that in summer it will keep you cool, and in winter you can be sure that you will not freeze
A good t-shirt should also wick moisture away from your body, making you more comfortable while running. In addition, if you often find yourself exercising late in the evenings, you might want to consider buying a t-shirt in a neon, reflective color so you can be more visible on the road, which will greatly increase your safety.

Protect your head
When it comes to running accessories, a running hat is undoubtedly one of the most important. It is worth having it in your running closet all year round. In the summer, it will effectively protect you from the strong rays of the sun, and therefore also from sunstroke. In the winter, on the other hand, it will protect your ears from the unpleasant cold. It will also come in handy on windy days, during which it will certainly increase your running comfort.
A watch dedicated to runners
A great gadget that will surely come in handy during your workout is a smartwatch or smartband, that is a watch or band dedicated to runners. Thanks to such devices you can fully control your workout as they allow you to measure vital functions such as heart rate, count all calories burned and steps taken, and allow you to plan your route in advance. Moreover, if you have wireless headphones, you can listen to music on such a device. You can be sure that with such a gadget every your workout will be more pleasant.
Run with your dog
If you have a dog that loves long walks and activity, then you can take it with you for training. In this case, a very interesting accessory will come in handy, which is a belt for running with your pet. However, it is important that the leash attached to this belt is flexible and cushioned, which will increase the comfort of both you and your pet.
Main Photo: Jozsef Hocza/unsplash.com