You need about 2 min. to read this post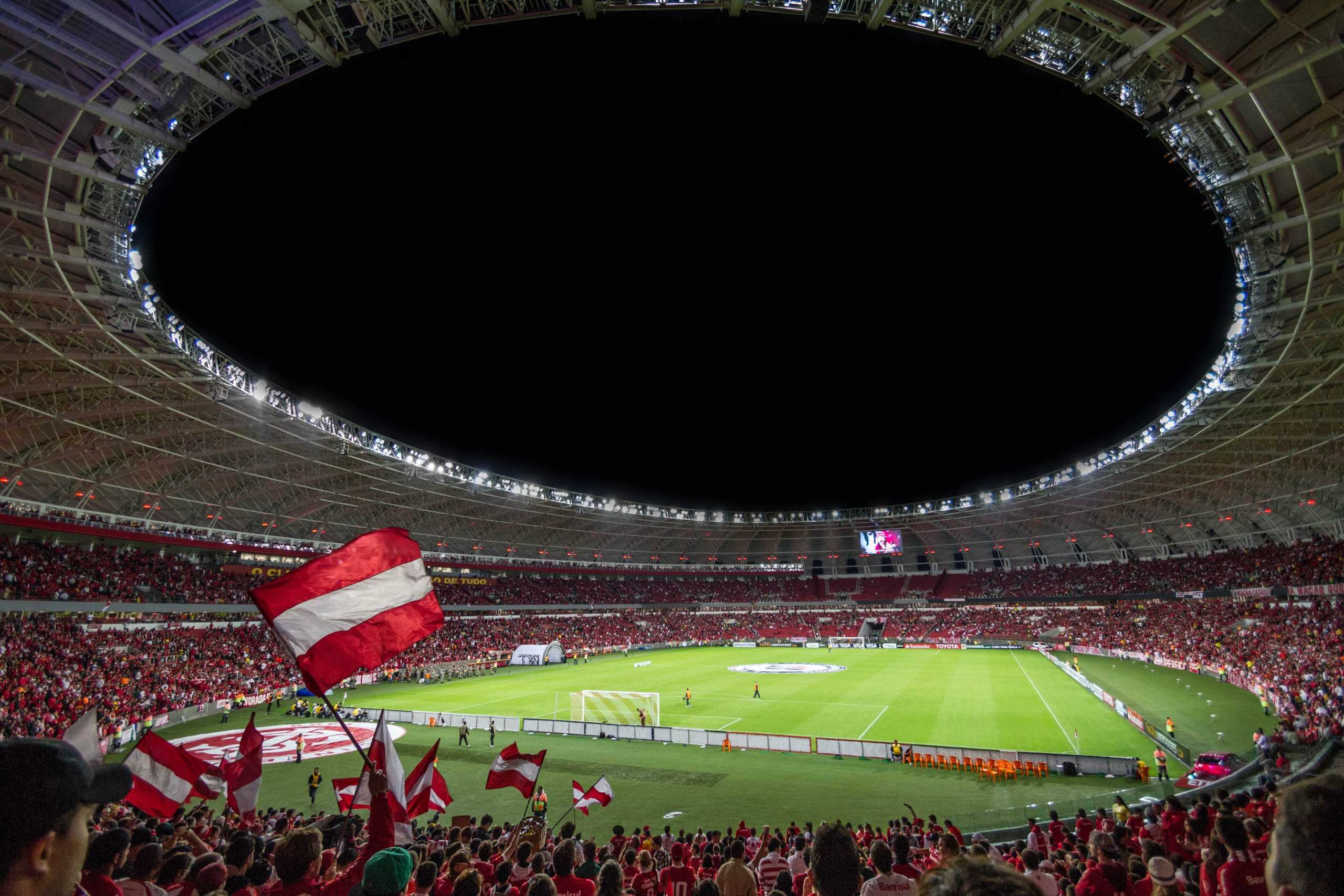 The upcoming 2022 World Cup in Qatar will be unique in many ways. What can soccer enthusiasts expect?
The World Cupin Qatar will make history right from the start, as it will be the first tournament of its kind held in the Middle East and the first in an Islamic country. Never before has the World Cup also taken place in autumn. Will there be any historic encounters? Time will tell, but the players will certainly have favourable conditions to present their skills.
Until recently, Qatar did not have a single stadium which met the requirements of the tournament! Yet it was the Qataris who, in rather controversial circumstances, were chosen to host the prestigious tournament. The Qatari government took immediate action, and the country now boasts an impeccably prepared infrastructure.
Over thelast 10 years, Qatar has built seven gigantic stadiums! The work is even more impressive when you add the associated facilities, the new airport, public transport systems, hotels, etc.

The World Cup in Qatar will kick off on November 21, 2022, while the final will be played on December 18. The most important meeting of the upcoming event will take place at the Lusail Stadium, which can accommodate 80,000 spectators. There's no denying – the mighty venue makes an electrifying impression!
Main Photo: riciardus/pexels.com