You need about 1 min. to read this post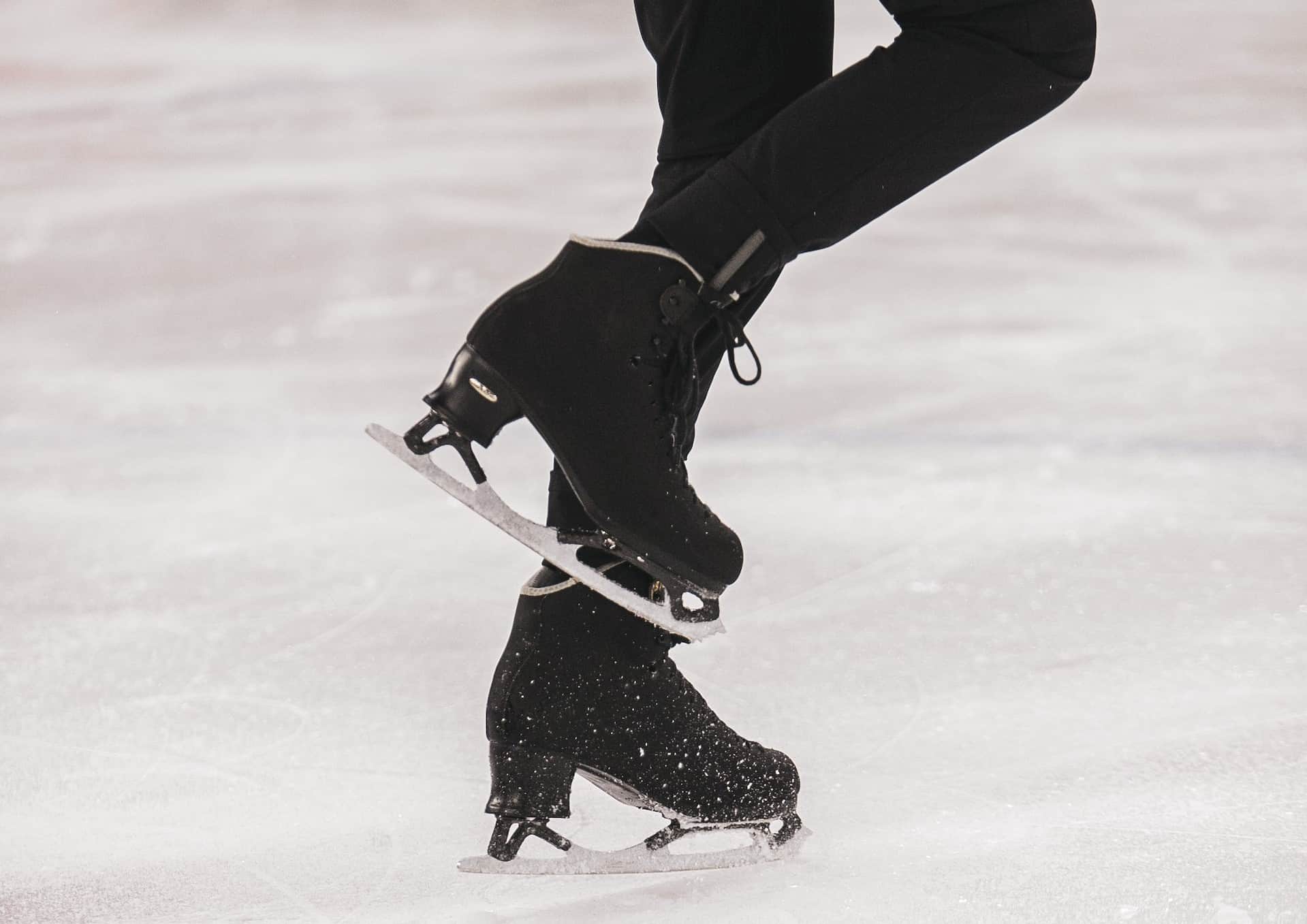 After returning from the Beijing Olympics, I couldn't skate. I had problems with my ankle. At that time I had to think about things, and I realized that I didn't have to be on this stage forever," explains Hanyu Yuzuru of his decision.
The proof that I lived is my Olympic achievements," the skater said at a conference on July 19, 2022. And one can't argue with that. Suffice it to mention that among the master's achievements are a two-time gold medal at the Olympics and a two-time world title, in addition to four Grand Prix final crowns.
It's not over
Although Japan's six-time champion is ending his figure skating career, it doesn't mean we won't see him in the sport again. The man is only 27 years old, so, as he himself points out, he still has a lot ahead of him.
I can assure you that the professional tension will not pass me by. I still want to work as hard as before, so that people will support Hanyu as they have come to know him. I don't feel sadness, on the contrary – I intend to keep working. ─ announced the legendary skater. 

main photo: unsplash.com/LOGAN WEAVER | @LGNWVR