You need about 2 min. to read this post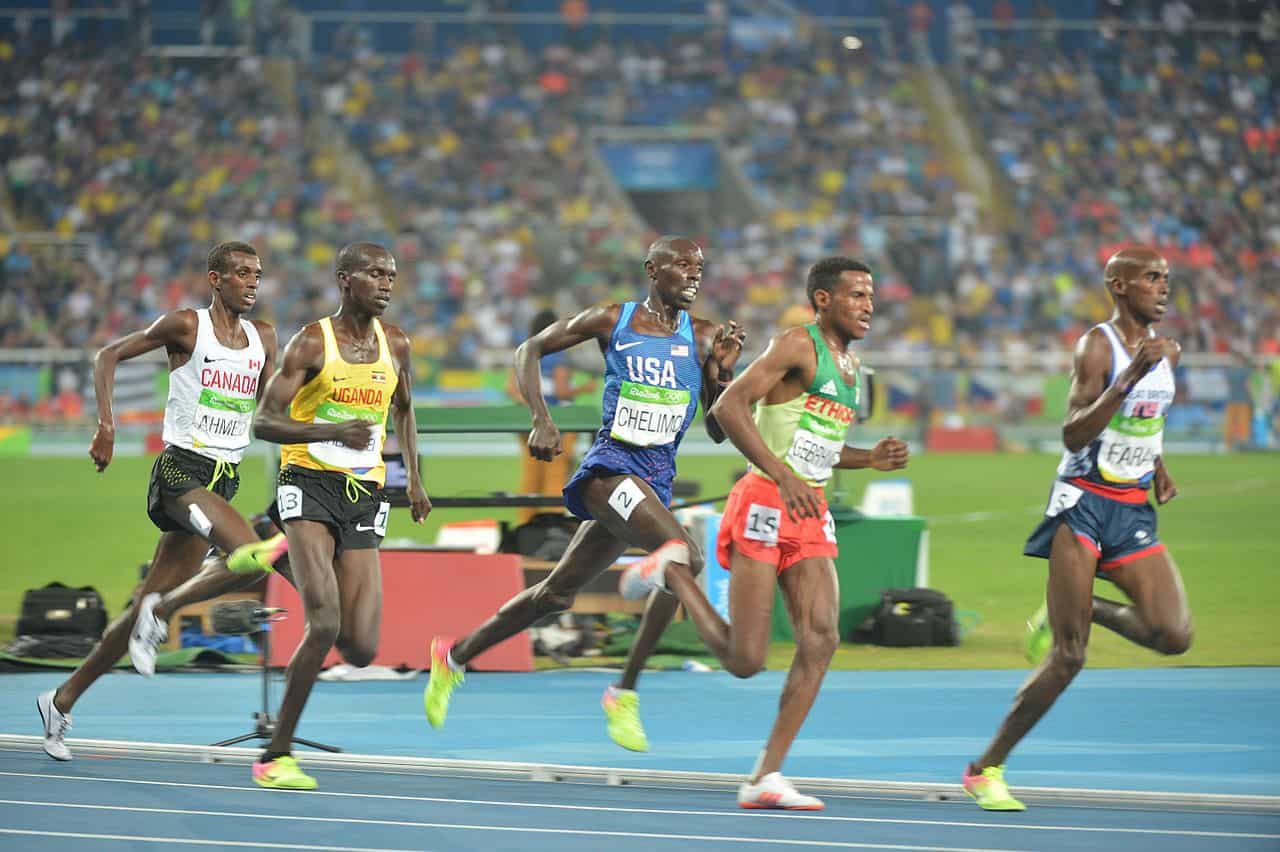 Sifan Hassan beat an 18-year-old European record in the 10,000 metres run. She improved her previous result by 24 seconds! A few days earlier Joshua Cheptegei and Letesenbet Gidey set new world records for 10,000 and 5,000 meters respectively.
Hassan confirmed her status as a world star in athletics. She clocked a time of 29.36, 67 and improved the European record held by Paula Radcliffe for 18 years by over 24 seconds (30.01.09). The heavy rain did not prevent her from doing so.
In September, the 27-year-old Dutchwoman broke the hour record, covering the distance of 18,930 m. On Saturday, 17 October, she was supposed to take part in the world championships in the half-marathon in Gdynia, but she resigned from the event and decided to finish the season early.

https://www.facebook.com/WorldAthletics/posts/3319722138076600

A few days earlier the world records for 5000 and 10,000 meters were set. The first one was broken by Ethiopian Letesenbet Gidey. During the World Record Day in Valencia she achieved the result of 14.06,62 – by more than four seconds better than the result of her compatriot Tirunesha Dibaba from 12 years ago (14.11,15).

At the competition in Valencia, runners could use the help of pacemakers and special technology that displayed a blue pace line for the world record in the last two kilometers.
It was set at 10km by Ugandan Joshua Cheptegei. the 24-year-old clocked a time of 26.11.00 – more than six seconds better than the record held since 2005 by Ethiopian Kenenisa Bekele (26.17.53). Both results are yet to be validated by the World Athletics federation.