You need about 3 min. to read this post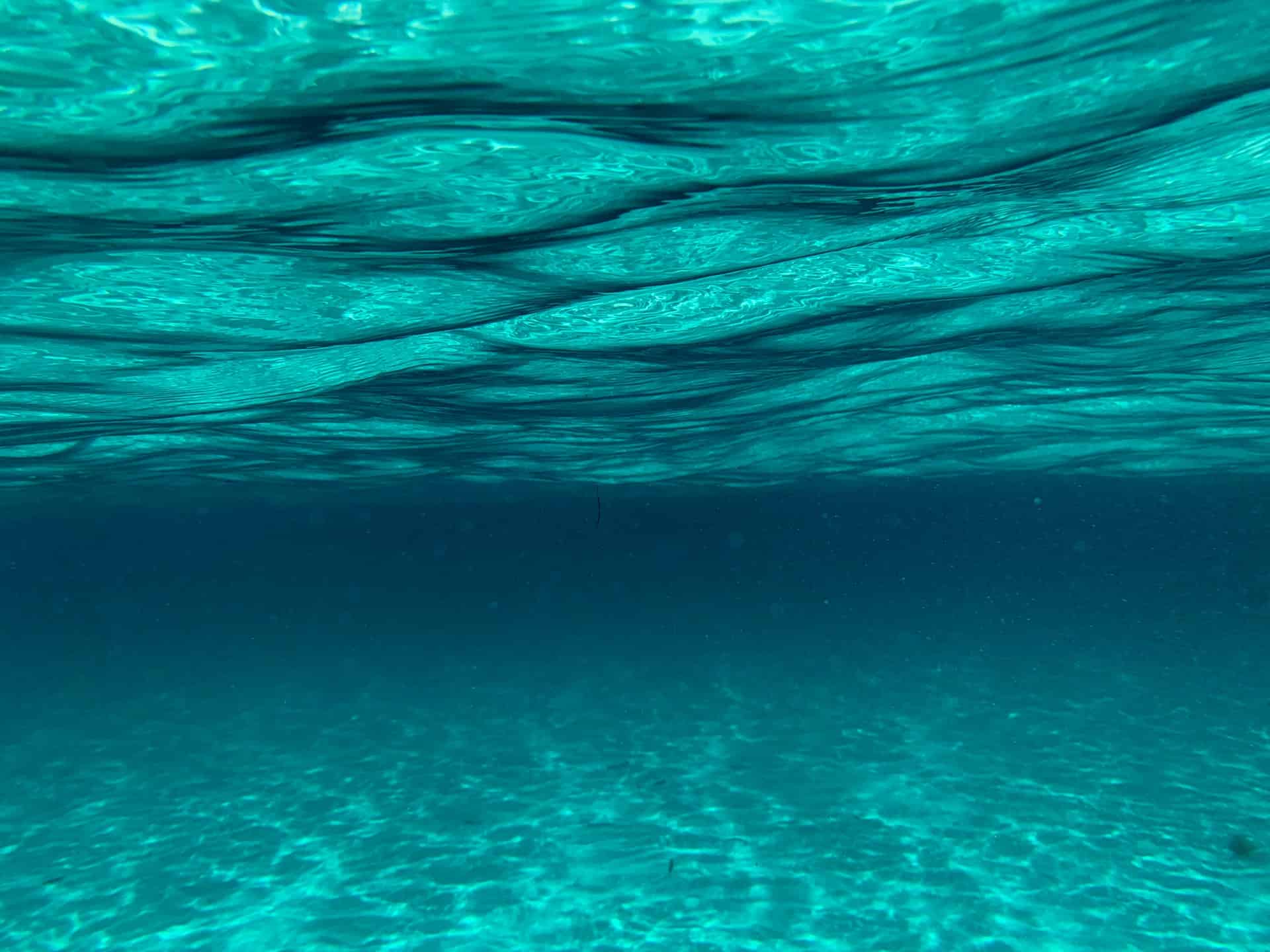 Swimming is without a shadow of a doubt one of the most popular sports around the world. What are the secrets of this popular sport?
Swimming is not only a much-loved form of recreation, but above all one of the most popular Olympic disciplines since the creation of the Games. Here are ten of the most interesting facts you may have missed!
1. When swimming… we sweat
Sweat is a perfectly normal part of sport – we sweat when we run, cycle or even walk. Swimming is no exception, as during this activity our body produces about 125 ml of sweat after each kilometer swum!
2. Deep Dive Dubai, or the deepest pool in the world
Completed less than three months ago, Deep Dive Dubai has become the deepest pool in the world thanks to its depth of 60 m . Referred to as the "underwater city" by diving enthusiasts, the complex has thus taken away the previous record from Poland's Deepspot.

3. 10 minutes underwater? For divers, it's a piece of cake!
The average person can hold their breath for about a dozen seconds. Practice makes perfect, so the best divers are able to hold their breath for even more than 10 minutes underwater! The world record in this respect is currently held by a Spaniard Aleix Segura Vendrell, who held his breath for 24 minutes and 3 seconds!
4. Swimming in ancient times..
Swimming is commonly associated primarily with modern times, but archaeologists have proven that its history goes back much further. Based on drawings dating back 4-10 thousand years in Egypt, Assyria or Libya, it can be concluded that people have acquired the ability to swim already in ancient times.
5. …and the first swimming competition
However, the first swimming competition was organized in 31 BC in Japan. However, the details of this historical competition are not known.
6. Frog is the oldest style
Classic style is considered to be the oldest invented way of moving in water. At the same time, the popular "frog" is the slowest of all four Olympic styles.
7. Swimming at the Olympics
Swimming has lived to be included in the group of Olympic disciplines in 1908. Interestingly, initially women were not allowed to participate in the competition. This did not change until four years later, and the first woman to triumph at the Olympics in this field was Sarah Frances "Fanny" Durack of Australia.
8. The first swimming goggles
It's hard to believe today, but the first swimming goggles were made from… turtle shell, as evidenced by a find from the 14th century in what was then Persia. The rubber swimming goggles we know from modern times did not start to be made until the 1930s.
9. The first flippers
Athletes use them to strengthen their legs and improve their technique. However, few people realize that the first swimming fins were designed by Benjamin Franklin.
10. Sharks are not hydrodynamic!
Finally, an interesting fact about sharks: despite their dizzying speed in water, they are not hydrodynamic at all. They owe their speed to their specific skin, on which there are V-shaped bumps, or so-called tentacles. They are also the basis for professional swimming suits that allow swimmers to perform even better!
Main photo: Fernando Jorge/unsplash.com